Our older generation has unique psychiatric and behavioral concerns and complex medical issues, making the diagnosis and treatment of seniors unique for behavioral health professionals.
The professionals at Ridgeview Institute work as an interdisciplinary team to treat a range of addiction and psychiatric disorders. Age-sensitive treatment and discharge planning work to regain a sense of independence and preserve quality of life for our patients.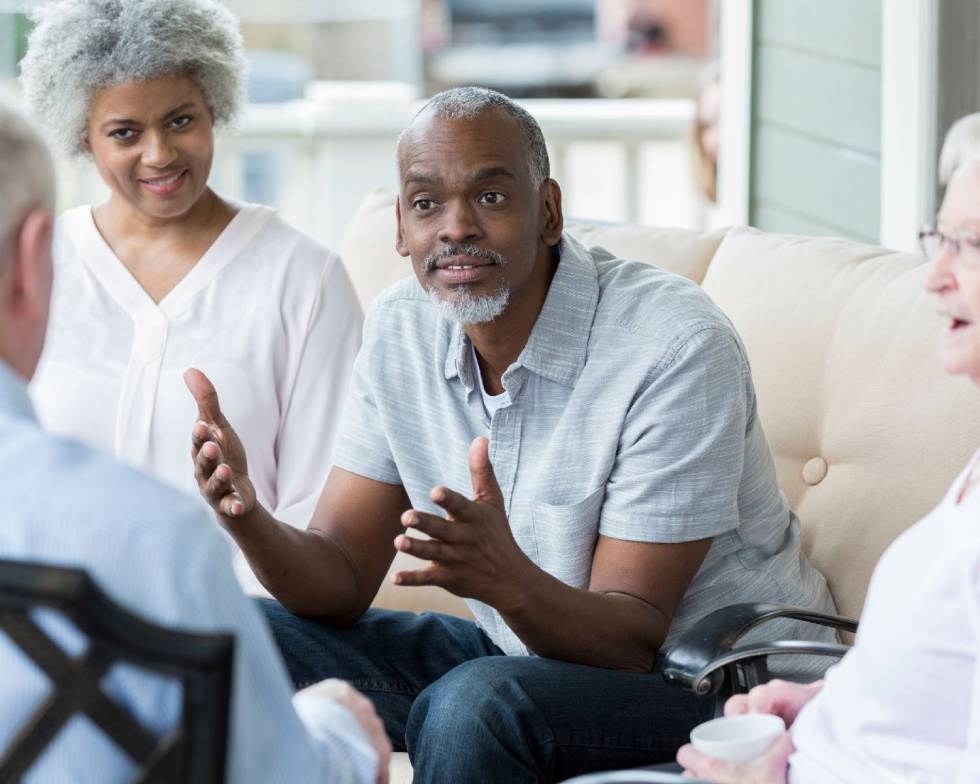 Adults admitted to our program receive psychiatric evaluation and medical oversight to assist with stabilization, as well as determining the appropriate
mental health treatment
needed. Treatment includes 24-hour nursing care, medication management, group, family, activity therapies, and educational groups. Programming addresses distinct treatment areas often seen in the senior adult population. Some of these areas include:
Senior adult addiction — Patients may enter treatment for detoxification from a life-long addiction to alcohol or drugs, or a more recent addiction to prescription medications or other substances. Services include group therapy, psycho-educational groups, and a foundation based in 12-step recovery.
Senior adult psychiatry — Patients may be in crisis with a history of psychiatric illness or may be experiencing new psychiatric problems as a result of age-related challenges such as retirement or bereavement. This program is for those adults who are cognitively capable of self-examination, self-direction and goal setting in group therapy and psycho-educational groups, with a focus on disease management and coping skills.
Senior adult psychiatry for those with cognitive challenges — Patients may require more structure, direction and assistance due to cognitive changes. Our multidisciplinary team, led by a geriatric psychiatrist, will complete a thorough physical and psychiatric evaluation and provide medication management to stabilize challenging behaviors.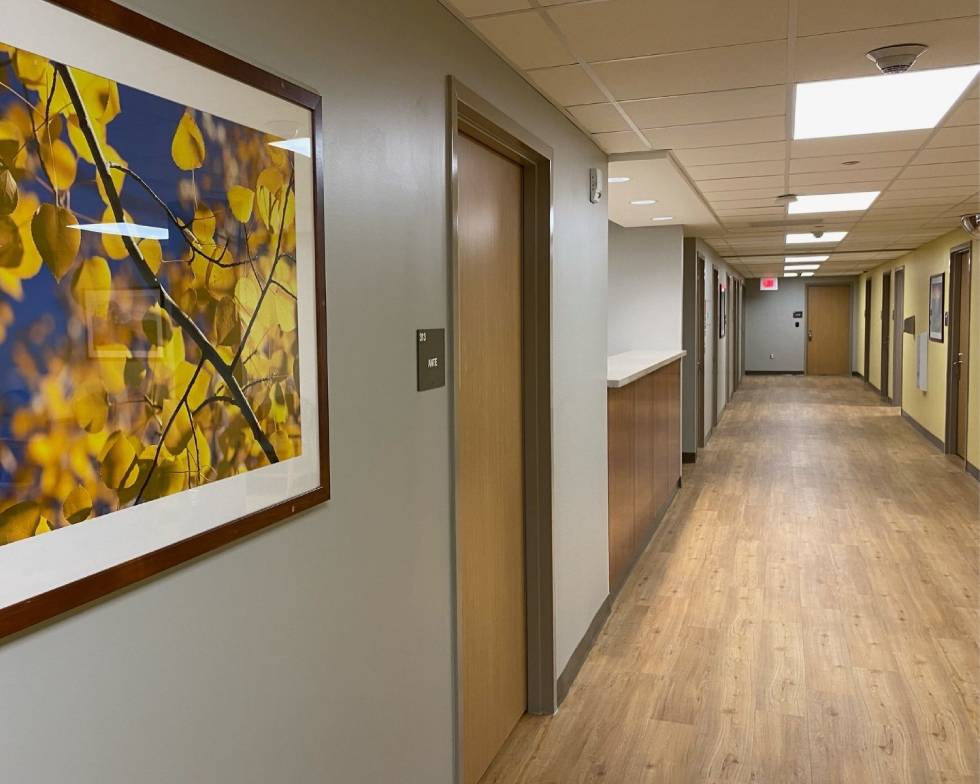 Continuing care
Ridgeview has dedicated discharge planning teams that work closely with each patient and their loved ones on treatment goals, and what aftercare will look like. We connect them to our outpatient services at Ridgeview, or to one of our community partners if needed. These steps are taken with each patient upon discharge to ensure that there is a smooth transition back to the community and to support the continuum of care.
WE ACCEPT PATIENTS 24/7
NO COST ASSESSMENT AND NO APPOINTMENT NECESSARY
Ridgeview Institute Monroe is here to help you navigate your journey to wellness. We offer 24/7 free assessments in our facility for your convenience. If you or a loved one is struggling, please contact us for more information.