Ridgeview Monroe provides a caring and safe environment where clients can learn to achieve mental health stability and work toward sobriety. We acknowledge that many people face unique barriers when seeking mental health and/or substance abuse treatment. This is why our thoughtful and attentive staff are dedicated to achieving positive outcomes for the populations we serve. We accomplish this by designing treatment plans tailored to help you meet your specific mental health and substance abuse goals and provide support for you and your loved one each step of the way.
We listened to the concerns of our past and present patients and created programs to cater to their unique needs. We are committed to producing the best clinical outcomes for our patients and their families. Our adult program achieves that by serving individuals who are experiencing psychiatric disorders. Some disorders are chronic in nature and cause patients to struggle with stability and frequent relapses. By utilizing the principles of Trauma Informed Care, we have created a therapeutic environment that minimizes re-traumatization of patients.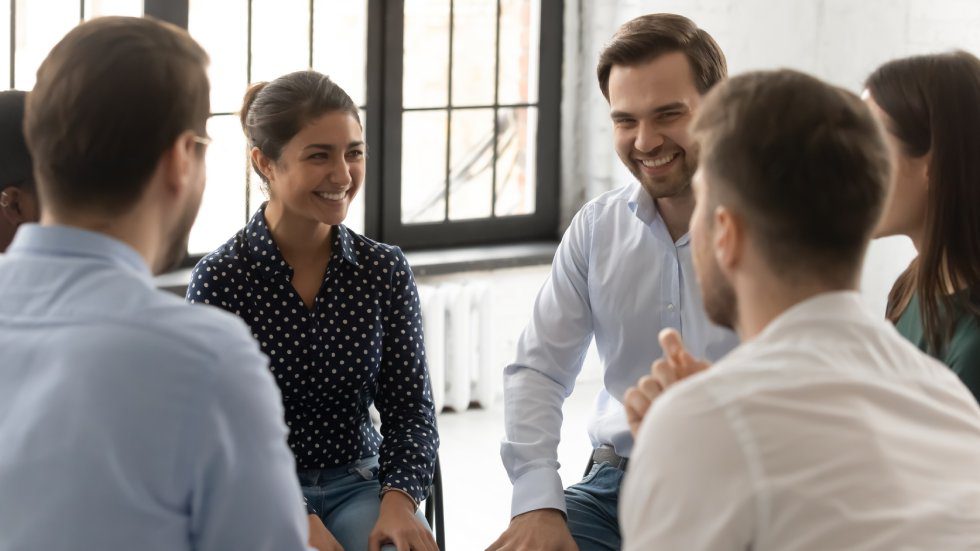 Our psychiatric programs provide acute crisis stabilization, ongoing 24 hour nursing, medication management, therapy groups, education groups, recreation, and sessions with a Psychiatrist. We offer a wide array of evidence-based treatment options and specialized programming for psychiatric disorders including:
Depression
Anxiety
Suicidal thoughts
Bipolar disorder
Schizophrenia
Psychosis
Co-occurring psychiatric and substance abuse disorders
We utilized evidence-based therapeutic approaches to address these mental health concerns including cognitive-behavioral therapy (CBT) and dialectical behavior therapy (DBT), as well as adjunctive therapy modalities.
Once stabilization is in sight, we move to the next steps of recovery management, after-care, and continuing care. We provide assistance to patients who have completed the program by coordinating the care and referrals they may need after leaving our program.
Our goal is to return each patient to their highest level of functioning, while reducing the likelihood of relapses by teaching self-regulation skills. Our success is rooted in our program structure and staff interventions.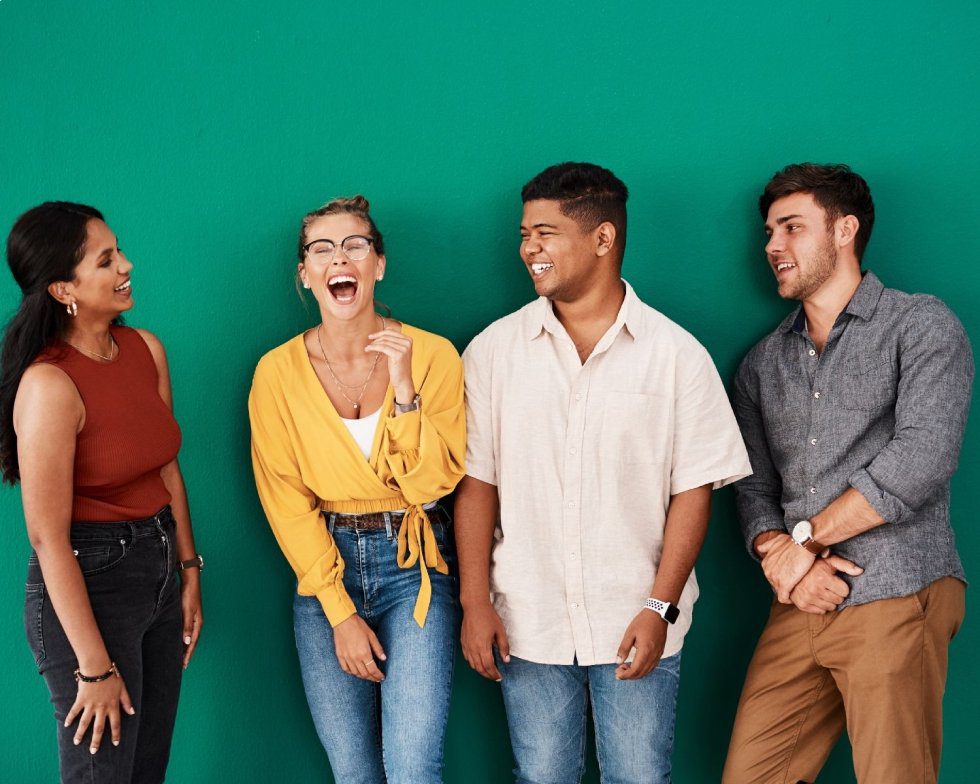 Let us walk with you until you can walk forward on your own.
WE ACCEPT PATIENTS 24/7
NO COST ASSESSMENT AND NO APPOINTMENT NECESSARY
Ridgeview Institute Monroe is here to help you navigate your journey to wellness. We offer 24/7 free assessments in our facility for your convenience. If you or a loved one is struggling, please contact us for more information.