Ridgeview Institute offers an inpatient mental health program for adolescents. Patients have the opportunity to participate in treatment with peers in their age group. The programs are a non-coercive treatment program designed to treat young people ages 12 – 17 with psychiatric disorders including:
Depression (including Suicide Ideation and suicide attempts, and self harm)
Anxiety
Conduct Disorders, etc.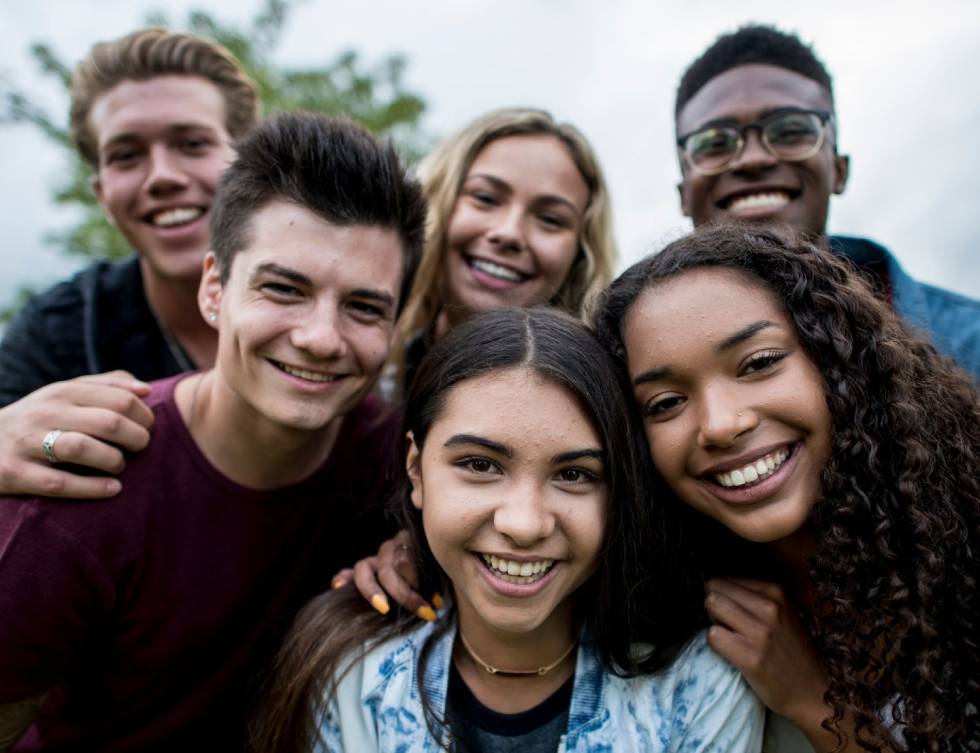 The Psychiatric Program is designed to help young people with emotional and behavioral problems learn healthy ways to cope with stress and express emotions.
Inpatient treatment is recommended for those needing crisis stabilization and/or medication management. Throughout treatment, patients will learn how to become more aware of their behavior, learn specific coping mechanisms to deal with crises and distressing experiences, and learn how to better control their emotions.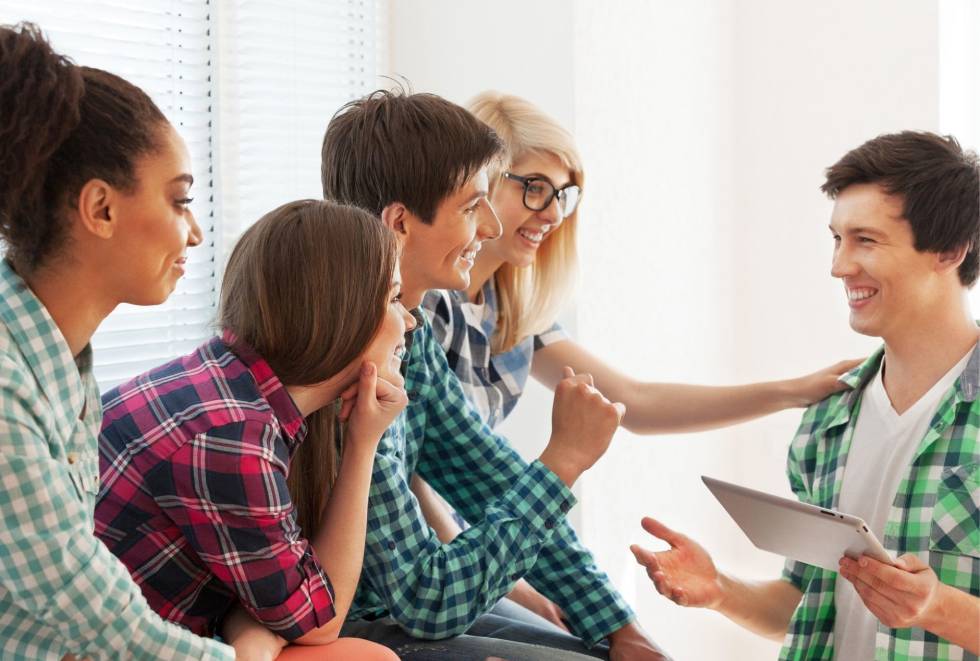 WE ACCEPT PATIENTS 24/7
NO COST ASSESSMENT AND NO APPOINTMENT NECESSARY
Ridgeview Institute Monroe is here to help you navigate your journey to wellness. We offer 24/7 free assessments in our facility for your convenience. If you or a loved one is struggling, please contact us for more information.