Oftentimes when someone is struggling with substance abuse, they do not know who to turn to or how to start their recovery. We are here for you.
For a person with an addiction, withdrawal can be tough and poses severe health risks if attempted unassisted. Whether it's with alcohol, prescription medication or other drugs, ongoing substance use can create a physical addiction. When someone reaches out for treatment via detoxification, inpatient care with 24/7 medical supervision in a safe and comfortable environment is often needed.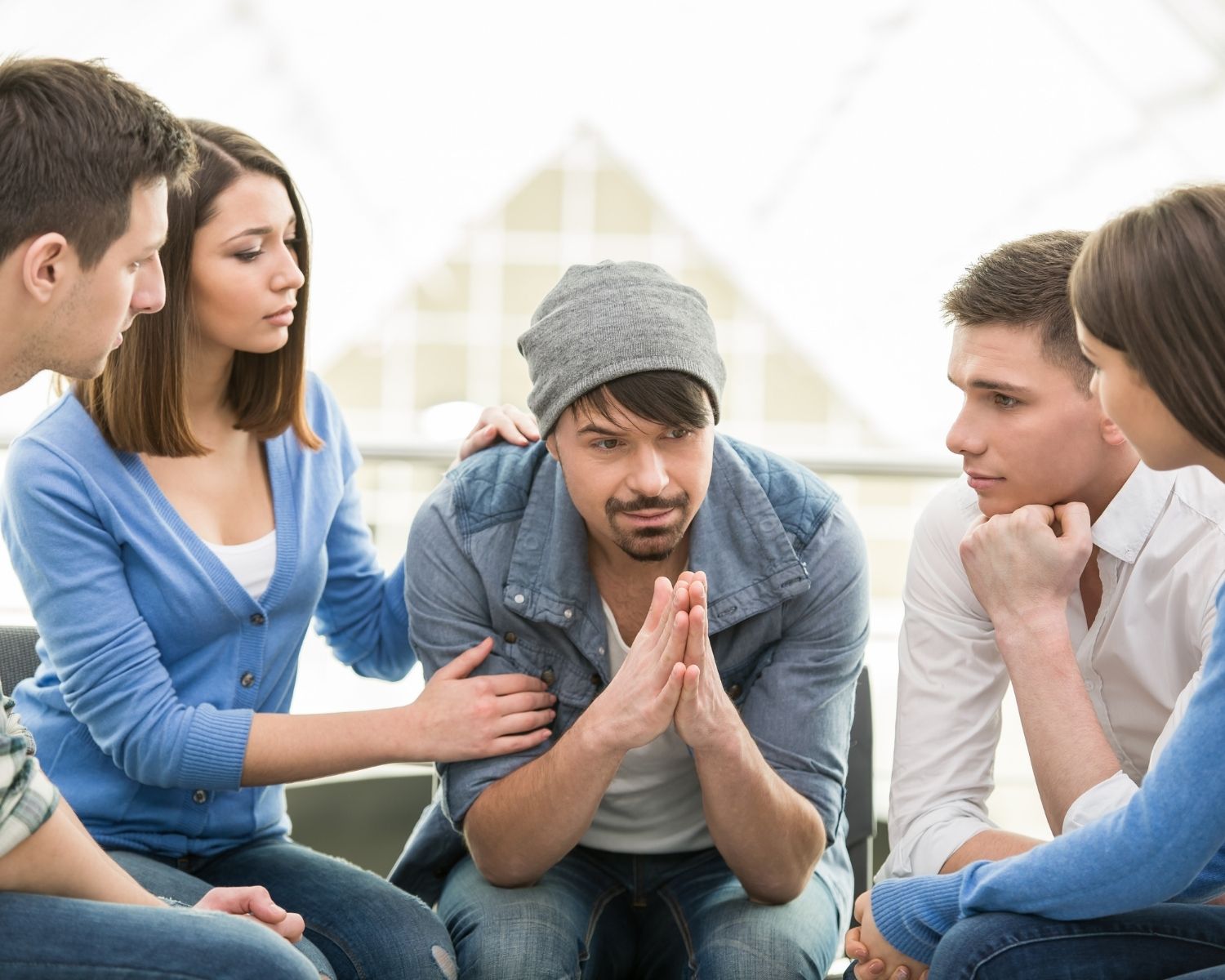 While long-term recovery involves addressing the behaviors and environmental factors that contribute to addiction, the focus of detox is on managing the short-term cleansing of the system. We utilize safe approved medications administered by our clinical staff to help minimize the withdrawal symptoms that patients may feel.
Ridgeview Institute Monroe also offers a Dual Diagnosis Program designed for patients who have a psychiatric disorder co-occurring with an addiction. Providing treatment and tools for the patient to work toward recovery from addiction, and to manage any other mental health concerns.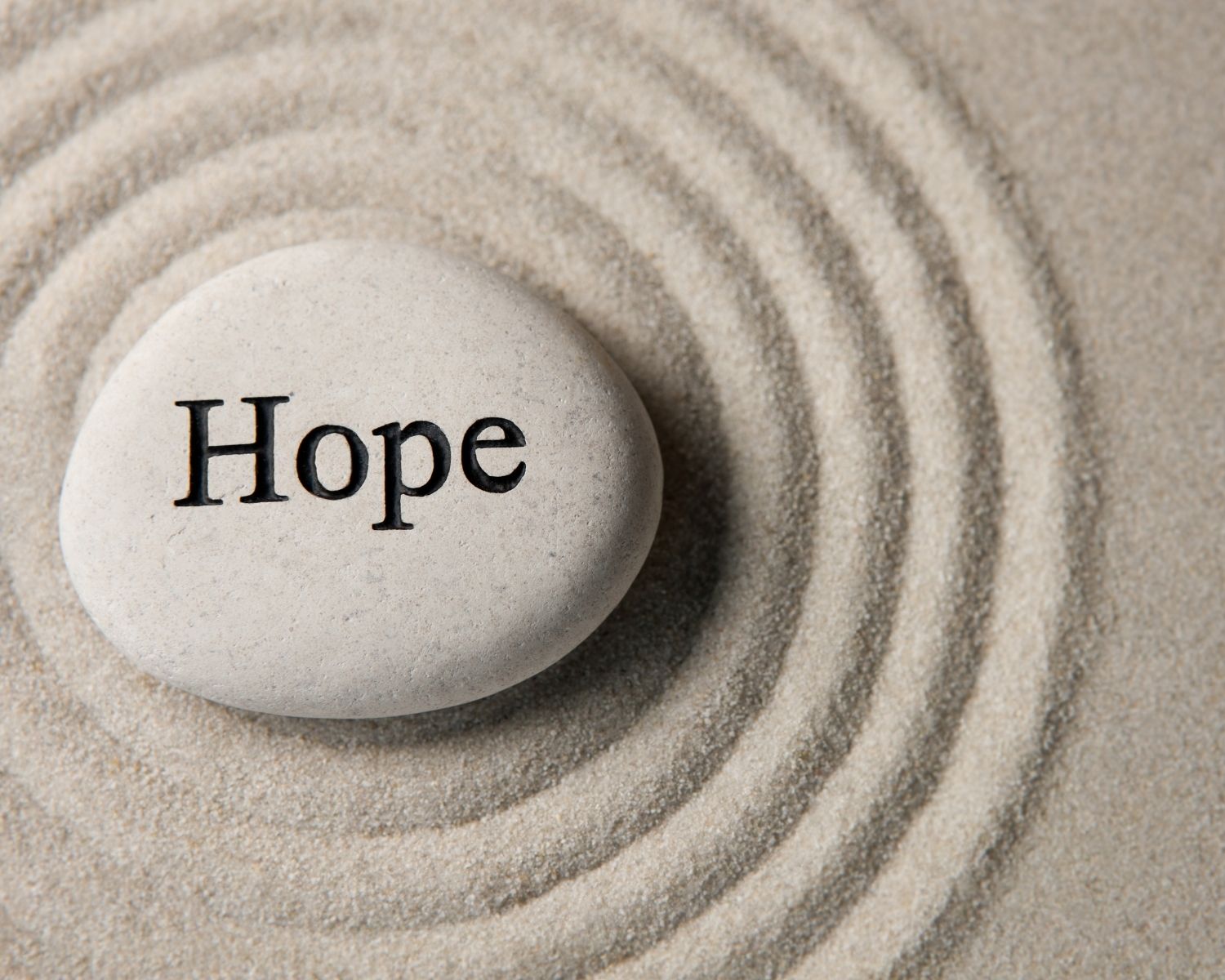 Our commitment to your sobriety does not end with the completion of our program. We understand that ongoing care is essential to maintaining sobriety. Ridgeview Monroe has a dedicated team of discharge planners who work with you and your loved ones to create a discharge plan. This plan includes connections to providers in the community to ensure the continuation of care.
Ridgeview Institute Monroe is here to help you navigate your journey to recovery.
WE ACCEPT PATIENTS 24/7
NO COST ASSESSMENT AND NO APPOINTMENT NECESSARY
Ridgeview Institute Monroe is here to help you navigate your journey to wellness. We offer 24/7 free assessments in our facility for your convenience. If you or a loved one is struggling, please contact us for more information.