WHO WE SERVE
SPECIALIZED TREATMENT PROGRAMS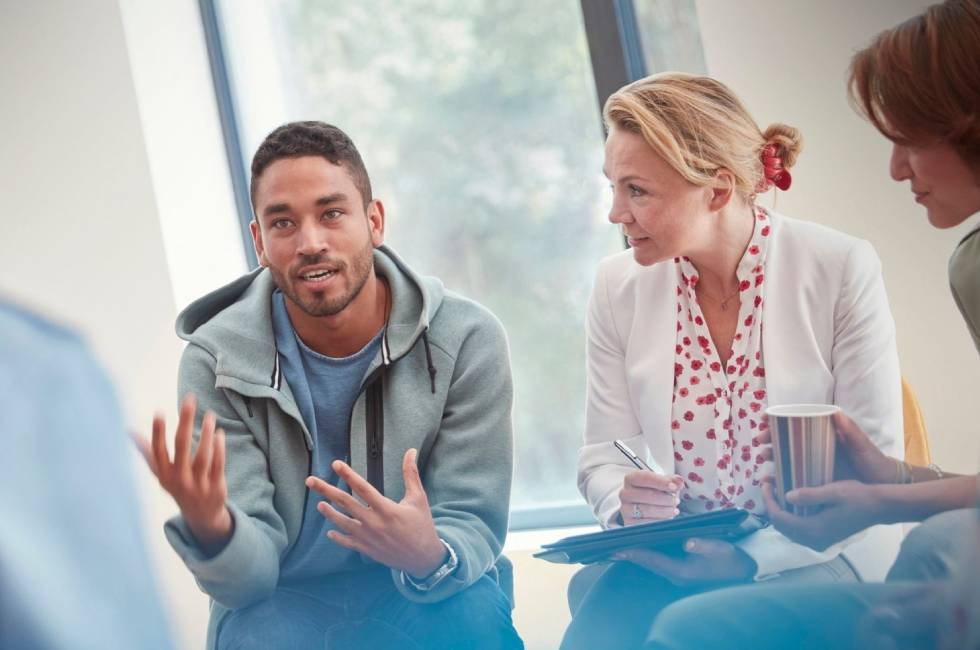 FOUNDATIONS
Adult Program
Ridgeview's Foundations adult program specializes in the treatment of mental health and substance use disorders. Applying an evidence based treatment approach tailored to meet the varied needs of each of our patients.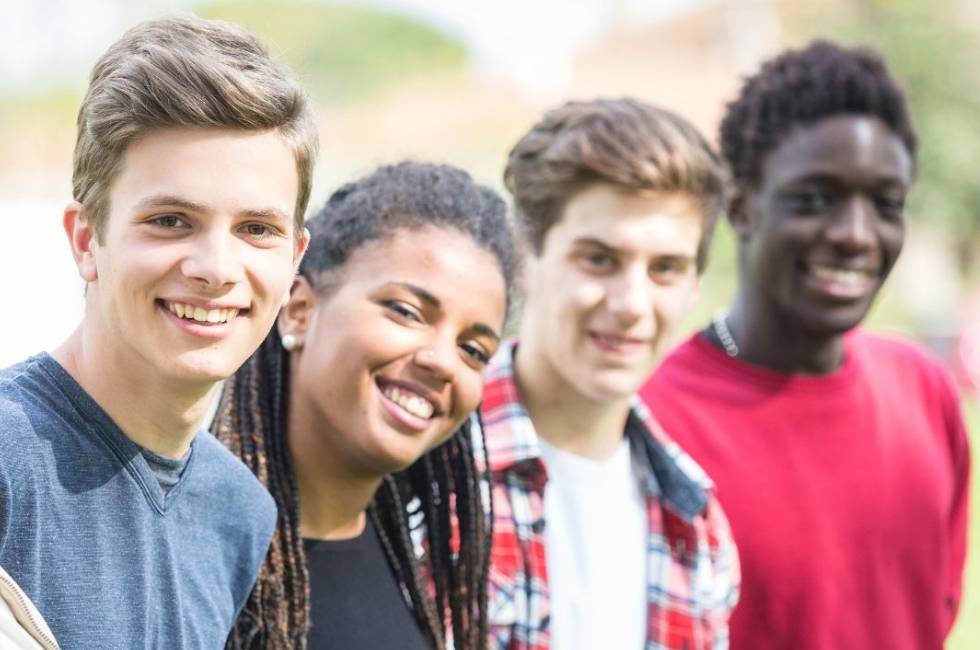 THRIVE
Adolescent Program
Ridgeview Institute Monroe provides a unique and impactful program for youth. The Thrive program is designed to help adolescents between the age of 12-17 who require treatment for severe depression, suicidal risk, anxiety, mood disorders, psychosis and many other mental health problems.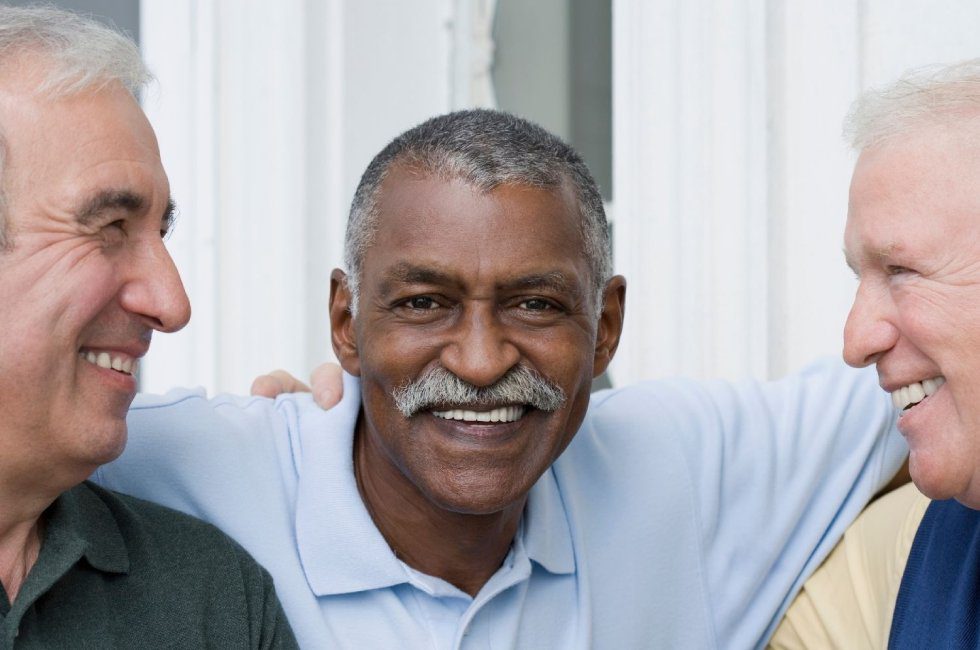 MONARCH
Senior Adult Program
This program is for those adults who are cognitively capable of self-examination, self-direction, and goal setting in group therapy and psycho-educational groups, with a focus on disease management and coping skills. The Monarch program focuses on the diagnosis and treatment of behavioral health and/or substance use disorders in the senior population.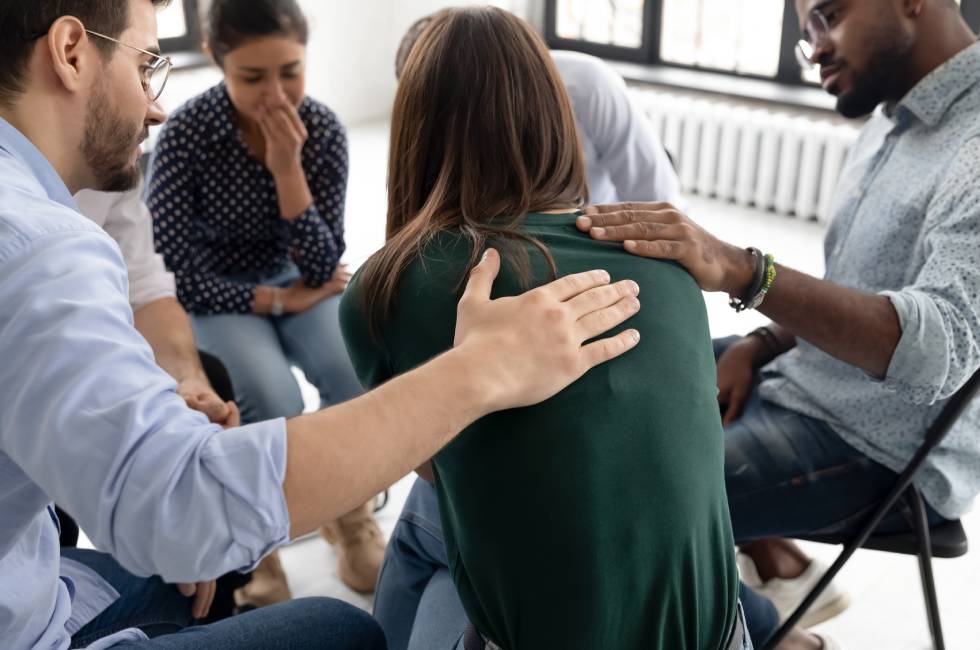 RENEW
Adult Dual Diagnosis Program
Our Dual Diagnosis Program Renew helps adults combat the disease of addiction. This individualized program helps develop the necessary skills and motivation to embrace recovery and live an addiction-free life.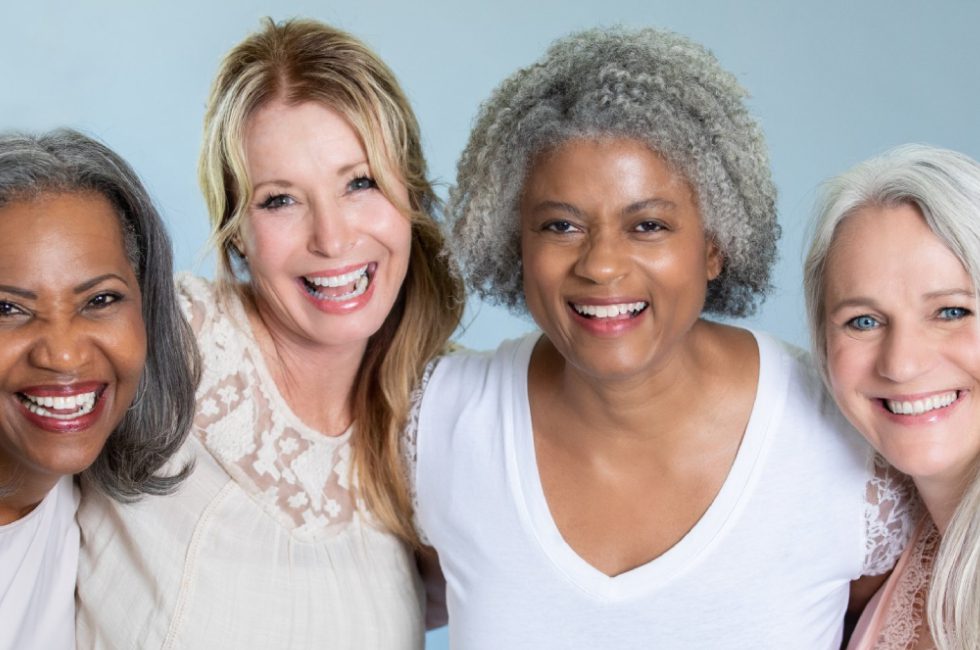 EMPOWER
Women's Program
A specialized program designed for women to aid them in coping with the unique challenges they face. We create a safe environment for women to unpack and heal.
WHAT WE TREAT
AREAS OF BEHAVIORAL HEALTH EXPERTISE
TREATMENT APPROACH & OUTCOMES
ABOUT RIDGEVIEW INSTITUTE MONROE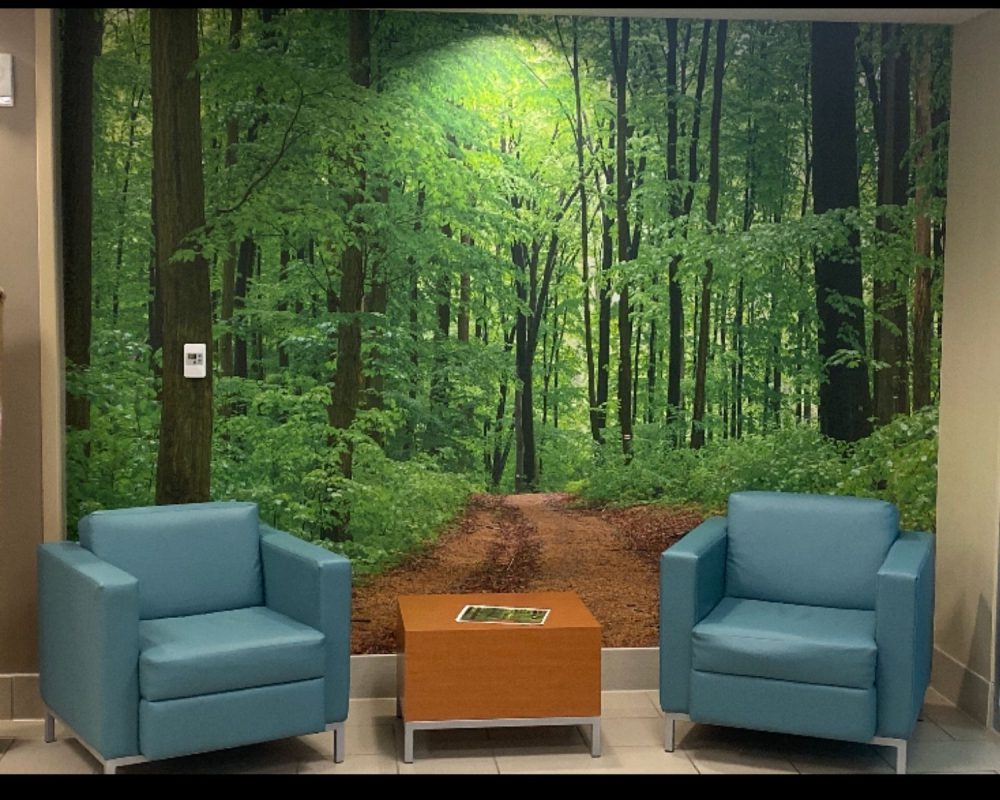 Since opening in 2017, Ridgeview Institute Monroe has treated over 15,000 patients in programs for specialized populations that include adolescents, adults-including a specialized women's program, and older adults. Ridgeview Institute Monroe uses Evidence-Based Treatment approaches to assist patients in achieving their treatment goals.
As we continue to grow to meet the changing needs of our communities, Ridgeview Institute Monroe recently marked a five-year anniversary by opening a new unit with 23 additional psychiatric beds for adult programs in 2022. The hospital now operates 111 psychiatric beds with a full continuum of behavioral healthcare services.
JOINT COMMISSION ACCREDITED
The Joint Commission is an independent, not-for-profit organization which certifies health care organizations and programs across the U.S. Their seal is a symbol of quality in an organization's commitment to meeting certain industry standards.
Ridgeview Institute Monroe has been awarded the Joint Commission's Gold Seal of approval, which represents our dedication to ongoing quality of care, patient safety, and best practices.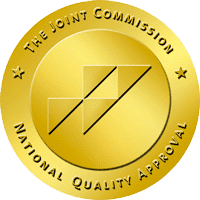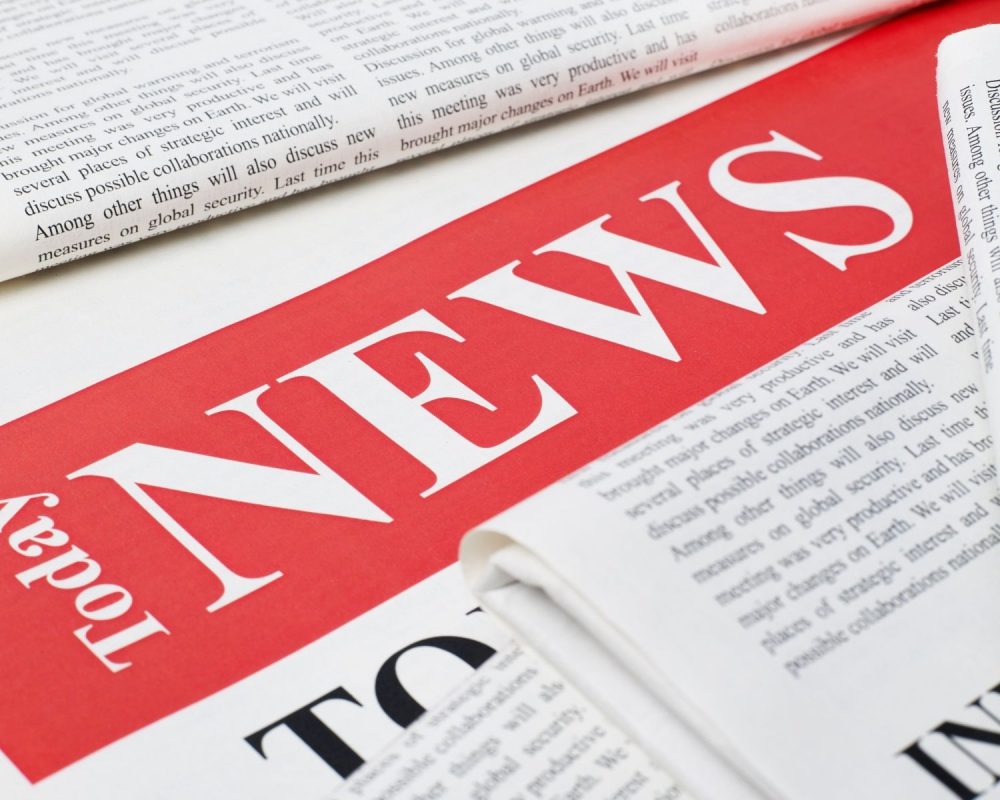 A few months ago, we launched an entertaining way of connecting with the community and our referral partners. Our business development team developed a news persona and initiative called RIMNEWS! We...
We are excited to announce that 'GOOD NEWS IS COMING!' Please stay tuned and connected to our social media outlets and our website. In early July, we will be announcing and debuting a new and...
PATIENT STORIES
Where Ridgeview Institute Monroe made a difference…
I really love this facility, everyone treated me like a person.
You all were a blessing to me. The staff were all so loving and caring.
The time I had here was amazing. I recovered from my depression very quickly and it was a great help.
WE ACCEPT PATIENTS 24/7
NO COST ASSESSMENT AND NO APPOINTMENT NECESSARY
Ridgeview Institute Monroe is here to help you navigate your journey to wellness. We offer 24/7 free assessments in our facility for your convenience. If you or a loved one is struggling, please contact us for more information.